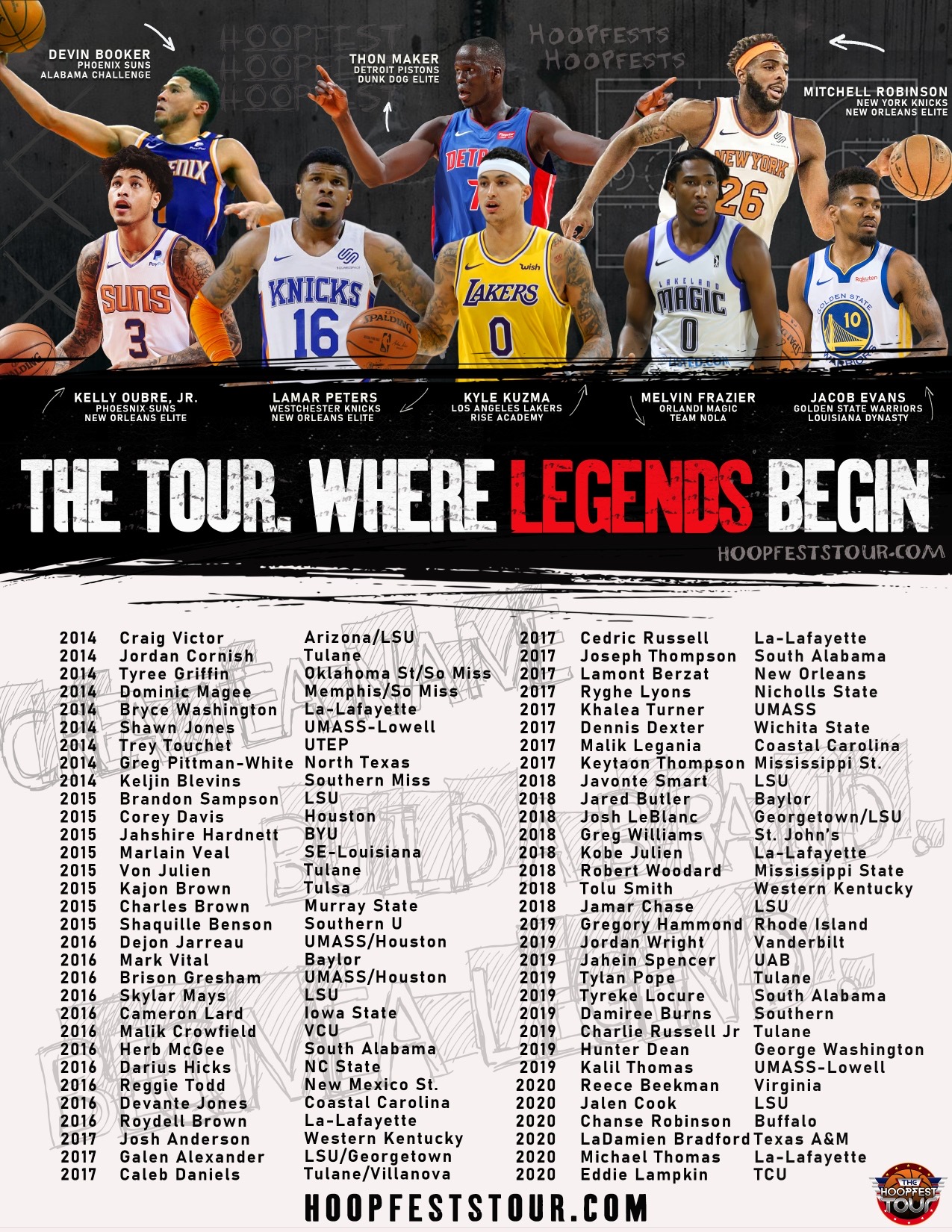 Our Mission
All of our events offer maximum exposure. We guarantee exposure through college coaches, scouting & recruiting services and media outlets attending our events. 1200 Teams participated in our 2021 team events, 2022 will be bigger than ever.
THE TOUR. WHERE LEGENDS BEGIN. VIEW OUR ALUMNI LIST.
Premier Basketball Tournaments
Premier Showcase Events
Skills Camp
Established Staff
Player Evaluations
Player Rankings
Team Rankings
Top Notch Officials
Dedicated to Student-Athletes
Long – Term
Seasonal Appreciation Sales
Customer Service
Complete Safety Program
Organization
Great Competition
First Class
Exposure
Recruiting Specialists
Top Facilities
NCAA Certified Scouting Service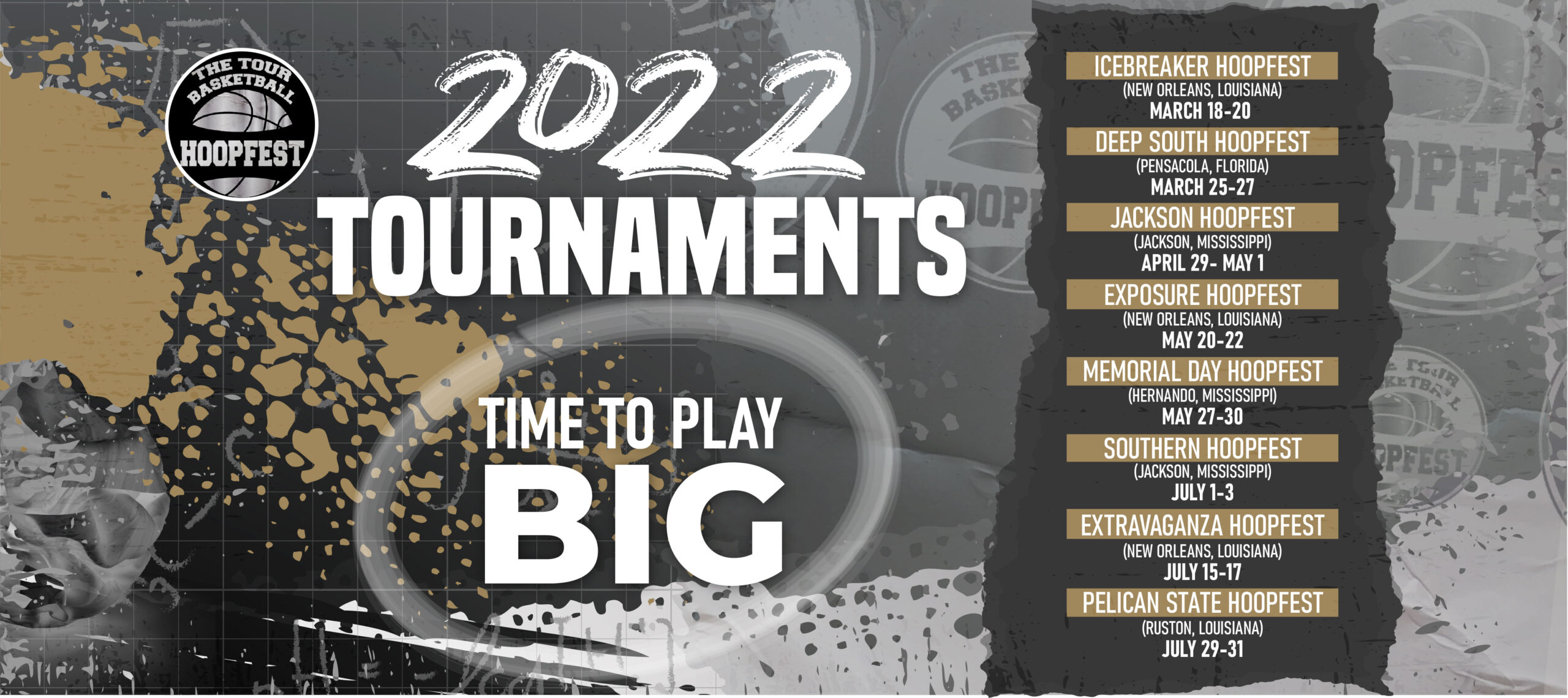 First Class Events

Organized premier youth basketball events, which we specialize in tournaments and showcases. Hundreds travel teams across the nation participate in our events. Thank you for your support.
Grassroots Marketing
Recruiting Advice
Basketball Consultant
Management Views
Communication
Professional Conduct
Creativity
Branding
Affordable Events