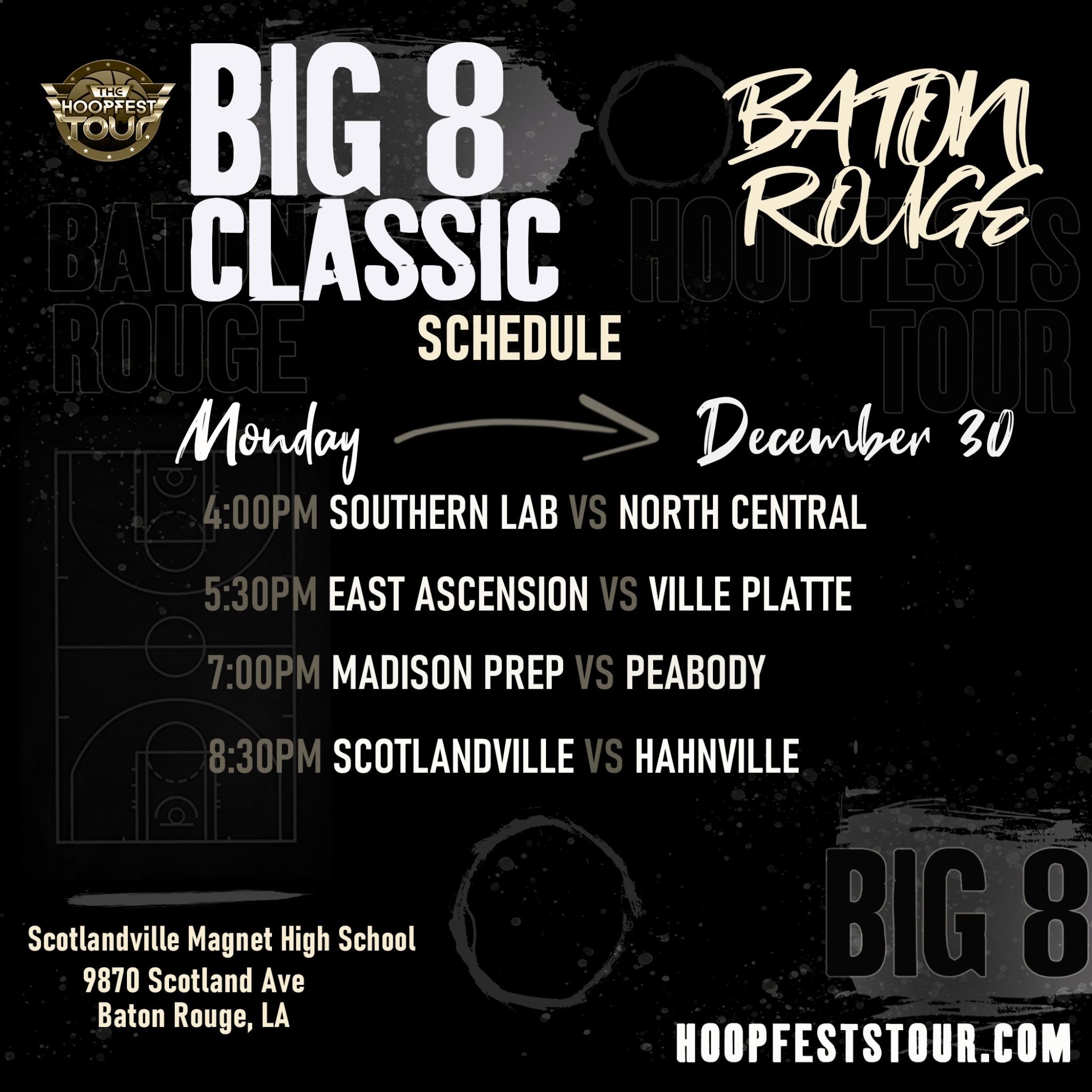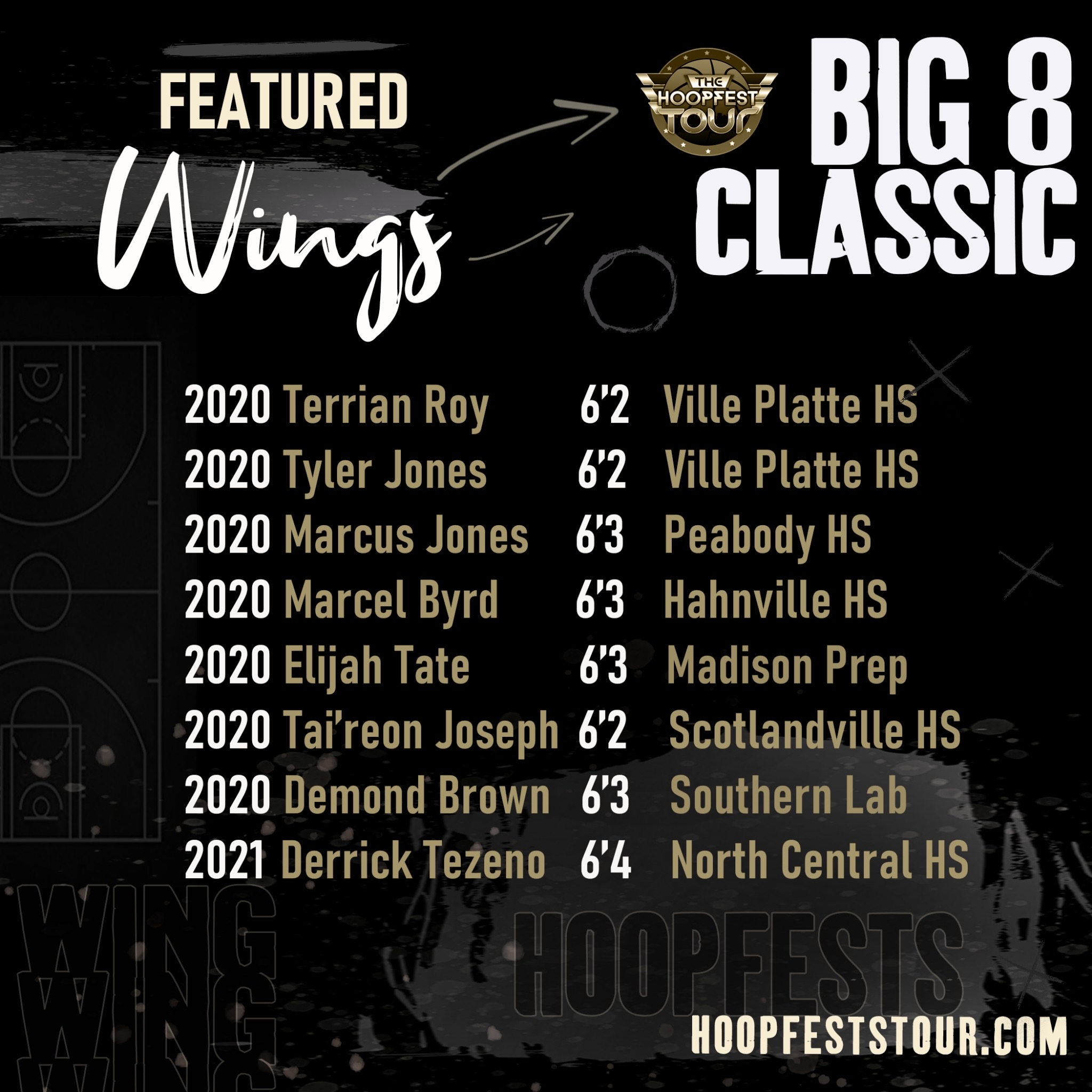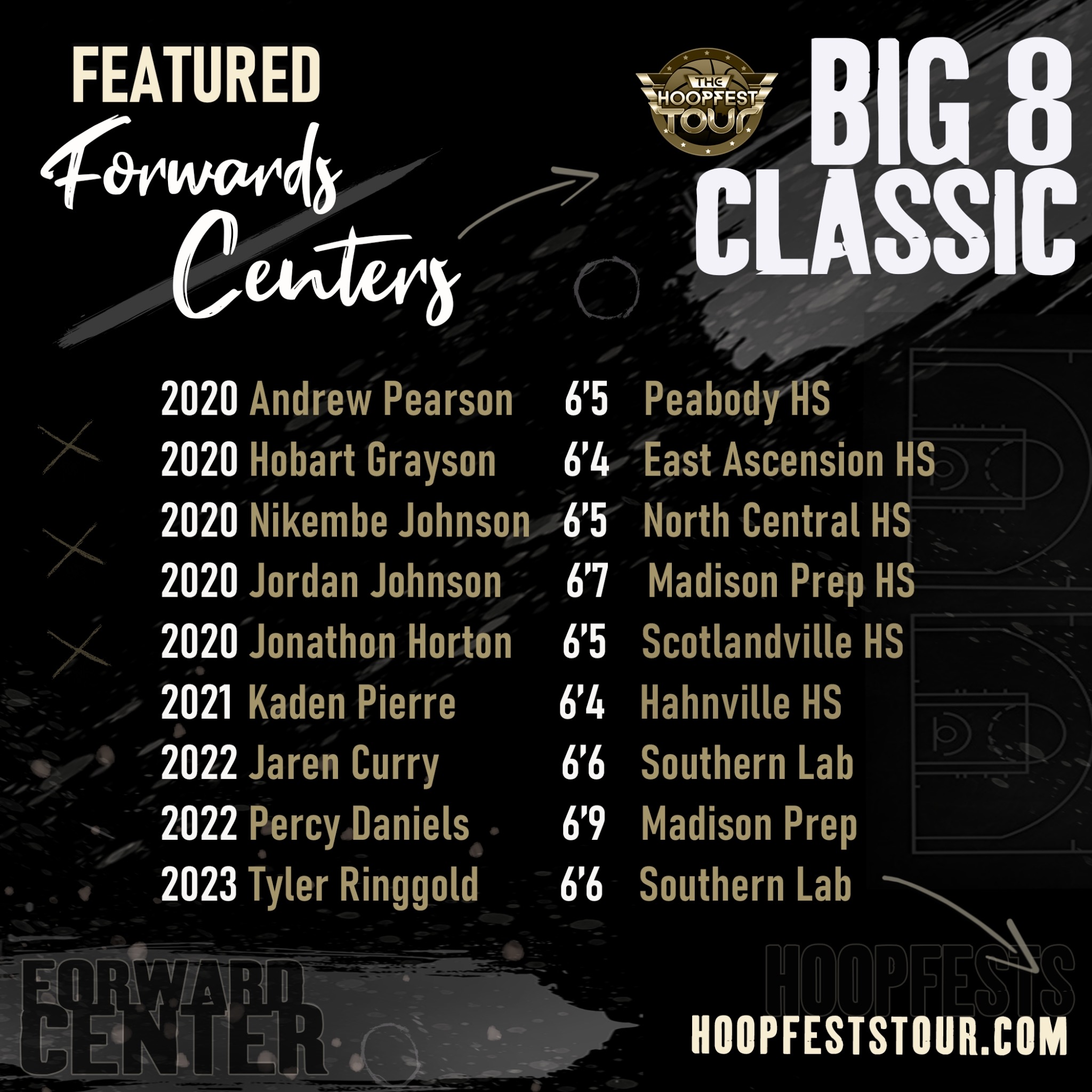 BIG 8 CLASSIC was great, we hope to see you next year. Invitations for teams will be sent out March 15, 2020.
WHEN:
December 30, 2019
WHERE:
​Scotlandville Magnet High School
9870 Scotland Ave
Baton Rouge, Louisiana
EVENT DETAILS:
​​2019 Big 8 Classic (Baton Rouge) will be held December 30, our field of teams is loaded with top talent. This year event will feature 8 teams and 1 day of hoops. Our 2019 event will be filled with College Coaches from all divisions, we have 50 plus college coaches committed to attend the Big 8 Classic. We have some of Louisiana most prominent programs participating this year. Several media outlets will be in attendance, all roads lead to Scotlandville!
1 day of High School Hoops
8 Featured teams
FestsGiving list of 8 Teams:

East Ascension (Gonzales-Louisiana), Hahnville (Boutte-Louisiana), Madison Prep (Baton Rouge-Louisiana), North Central (Washington-Louisiana), Peabody (Alexandria-Louisiana), Scotlandville (Baton Rouge-Louisiana), Southern Lab (Baton Rouge-Louisiana) and Ville Platte (Ville Platte-Louisiana)