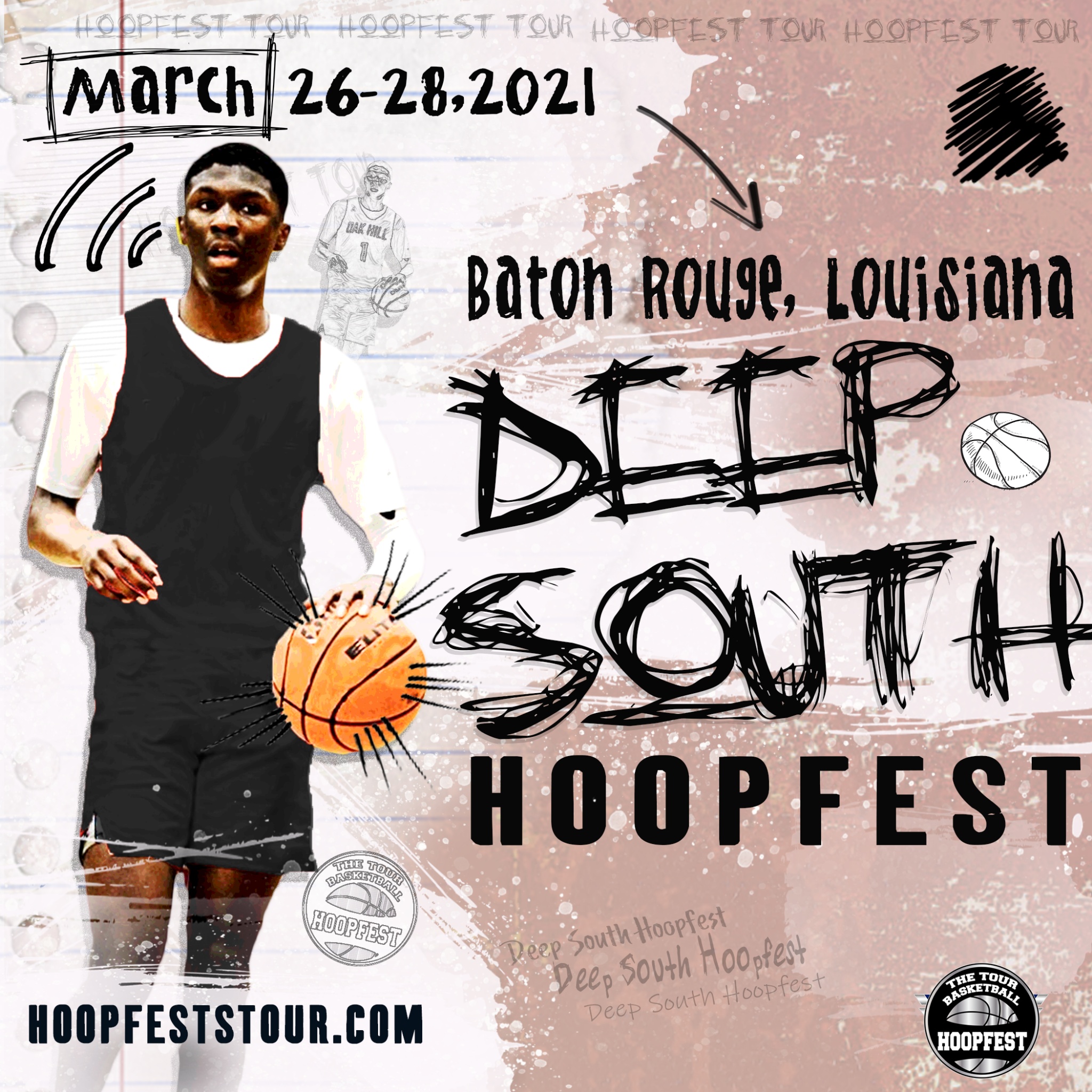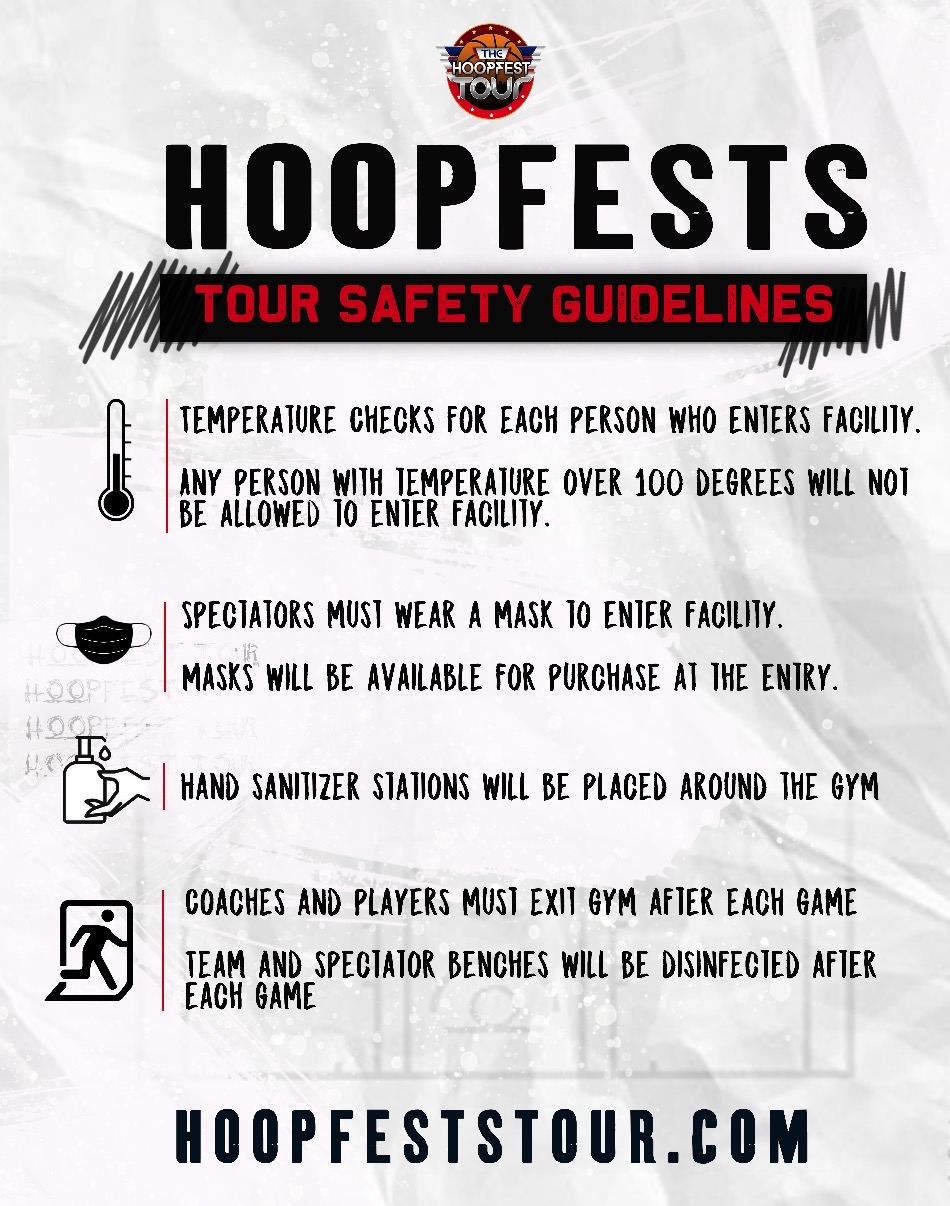 Schedules and brackets are posted. All tickets must be purchased online: no cash will be accepted at the door.
Join us in Baton Rouge, Louisiana for the 2021 HoopFest Tour. You don't want to miss this event, teams from Alabama, Florida, Louisiana and Mississippi has signed up. This event will attract many top sponsored and non sponsored shoe teams. All games will be Live Streamed/Broadcasted on BallerTv, 3 game guarantee, organized games, top teams, we offer multiple team discounts and schedule around your arrival time.
WHEN:
March 27-28, 2021
WHERE:
Baton Rouge, Louisiana
All games will be Live-Streamed on BallerTv.com: click here for direct link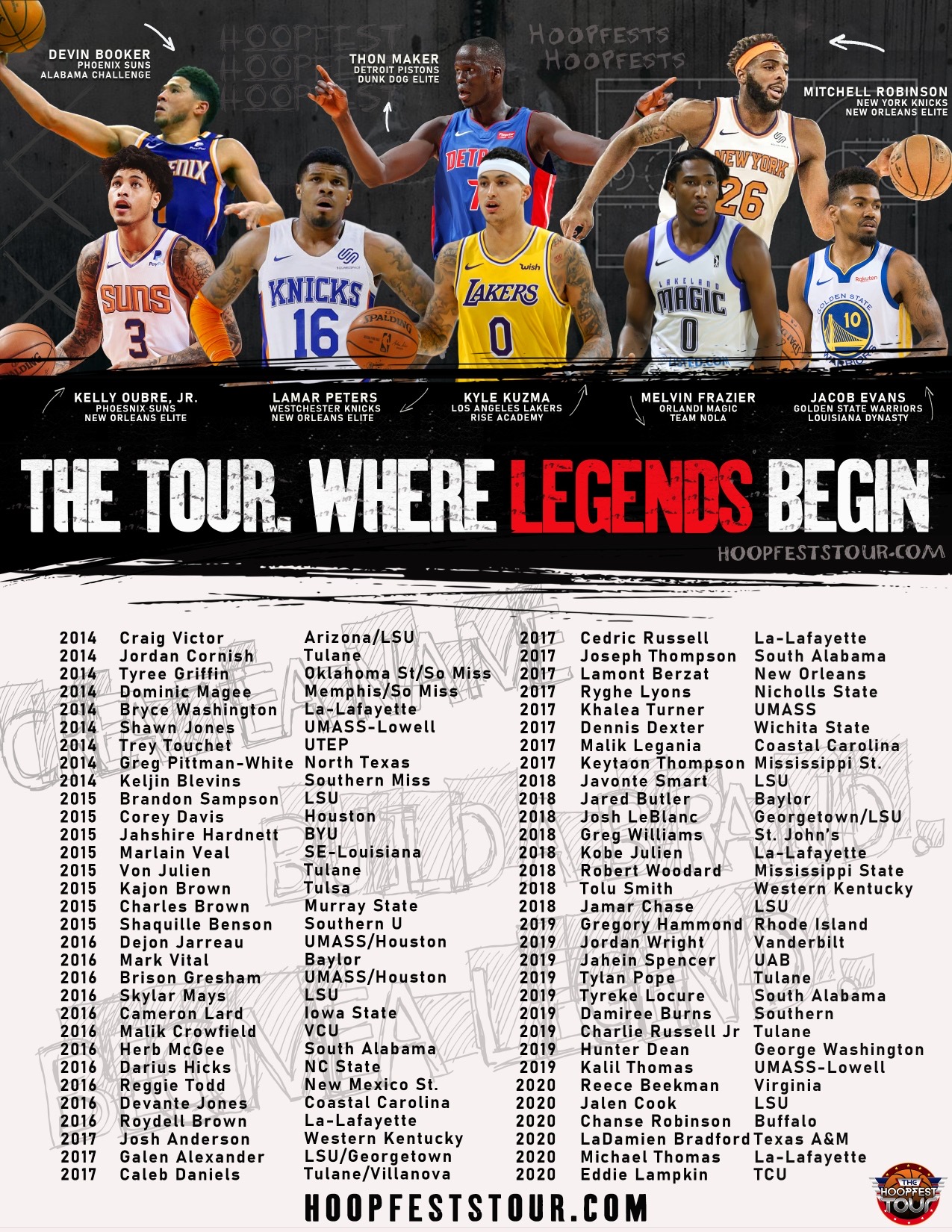 Event Details:
Open to boys 9U/3rd grade-17U/11th grade teams​​
3 game guarantee
Pool play with all teams advancing to bracket play
​First Class Event
Excellent Facilities
Organized games
Top Notch Competition
Certified Referees
We will work around your arrival time
Entry fee is $375 per team
Multiple team discount ($25 off each additional team)
All payments to HoopFests Tour are non refundable
Deadline to register by March 22 by 6:00pm
Please contact us by phone or text at 1-985-817-5910
Deep South 2021 Team List: updated 2-12-21 at 8:00am
Louisiana Elite (LA), Florida Dream Elite (FL), Mississippi Elite Takeover (MS), Louisiana Spartans (LA), Madison Ballers (AL), Louisiana Kings (LA), Young Soldiers (MS), Louisiana Blaze (LA), Hustle Hard Elite (LA), Showtime Elite (LA), NOLA Lightning (LA), Louisiana Jaguars (LA), Louisiana Razorbacks (LA), The Coast Storm (LA), Northside (LA), New Orleans Stallions (LA), Fleur De Lis Select (LA), DYPS Titans (LA), Louisiana Bulls Select (LA), LA All Around Hoopas (LA), Louisiana Knights (LA), LA Lakers (LA), Xpress Sports Inc (LA), New Orleans Bulls (LA) and Team Xtreme (LA).
TOURNAMENT SCHEDULE
TOURNAMENT RULES
TOURNAMENT INFORMATION
TOURNAMENT TICKETS