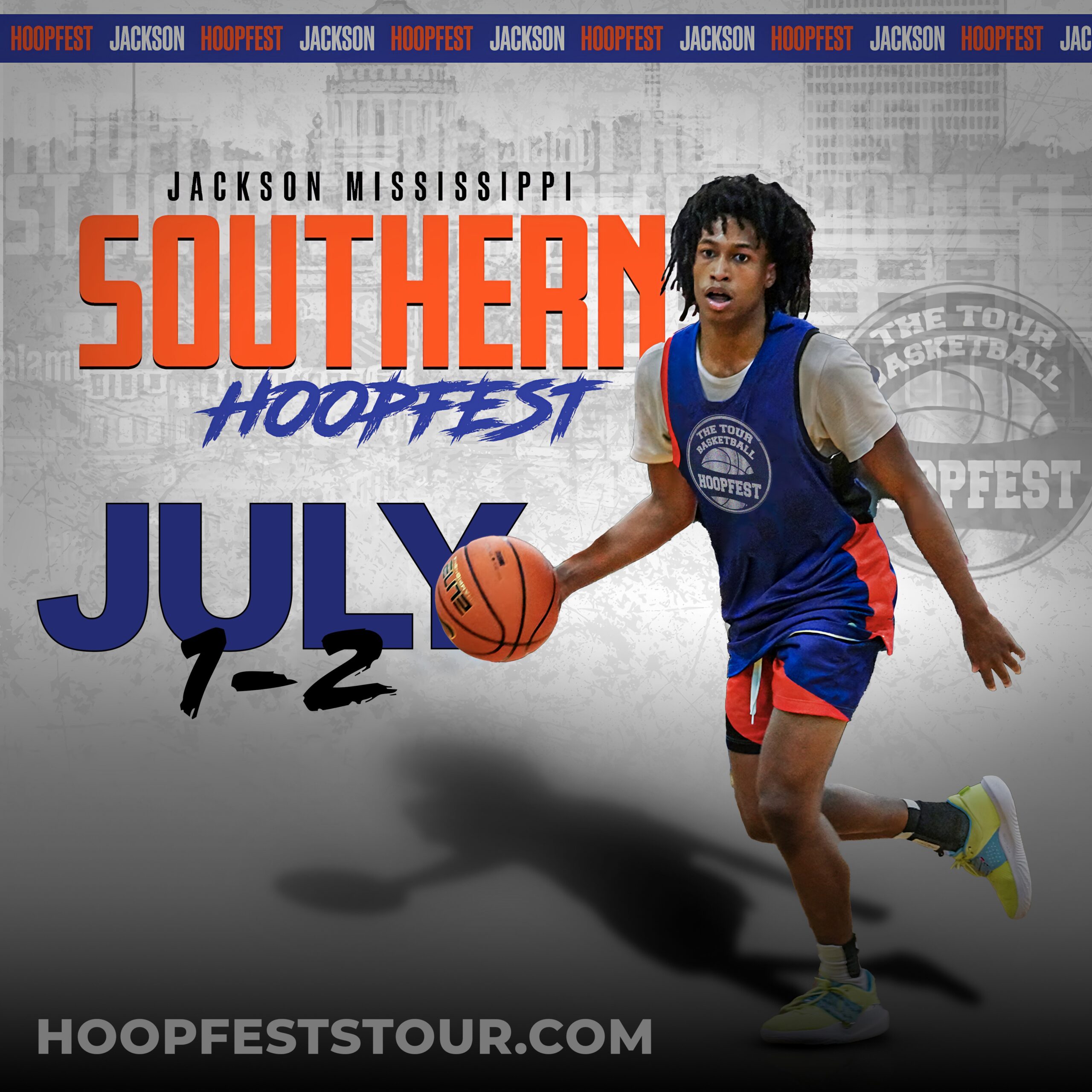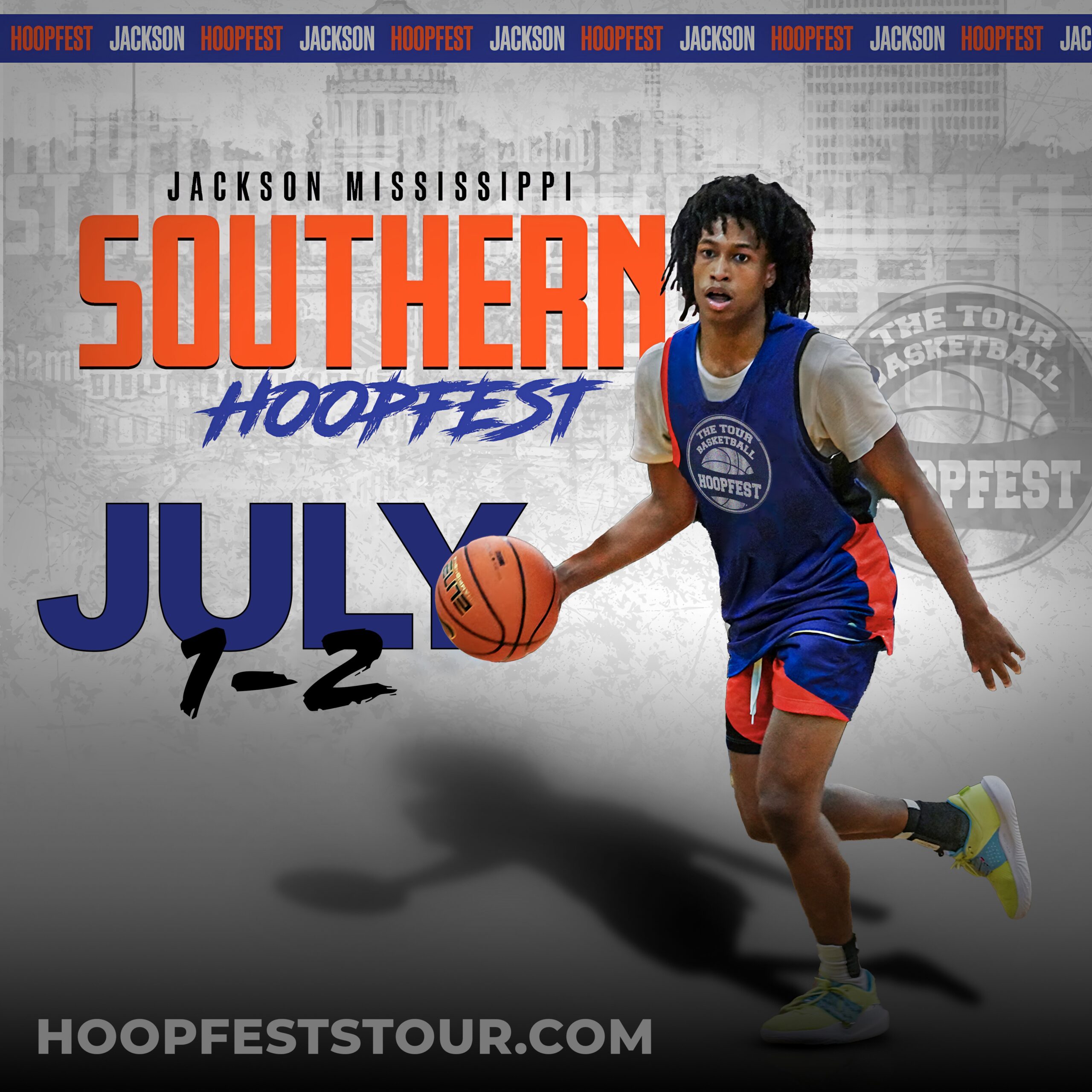 ​​​Southern HoopFest will once against be the place to prepare for the Summer Live Period. Register now to confirm a spot.
WHEN:
JULY 1-2, 2023
WHERE:
JACKSON, MISSISSIPPI
WE'RE BACK!!! We are excited to begin our summer season in Jackson, Mississippi. Here's the ultimate test to prepare for the NCAA Live period. Top-teams, Top-players, Top-Media and Top-notch competition is guaranteed, all games under 1 roof. This event will have teams from Alabama, Louisiana and Mississippi ready to battle. 3 game guarantee, we offer multiple team discounts and schedule around your arrival time.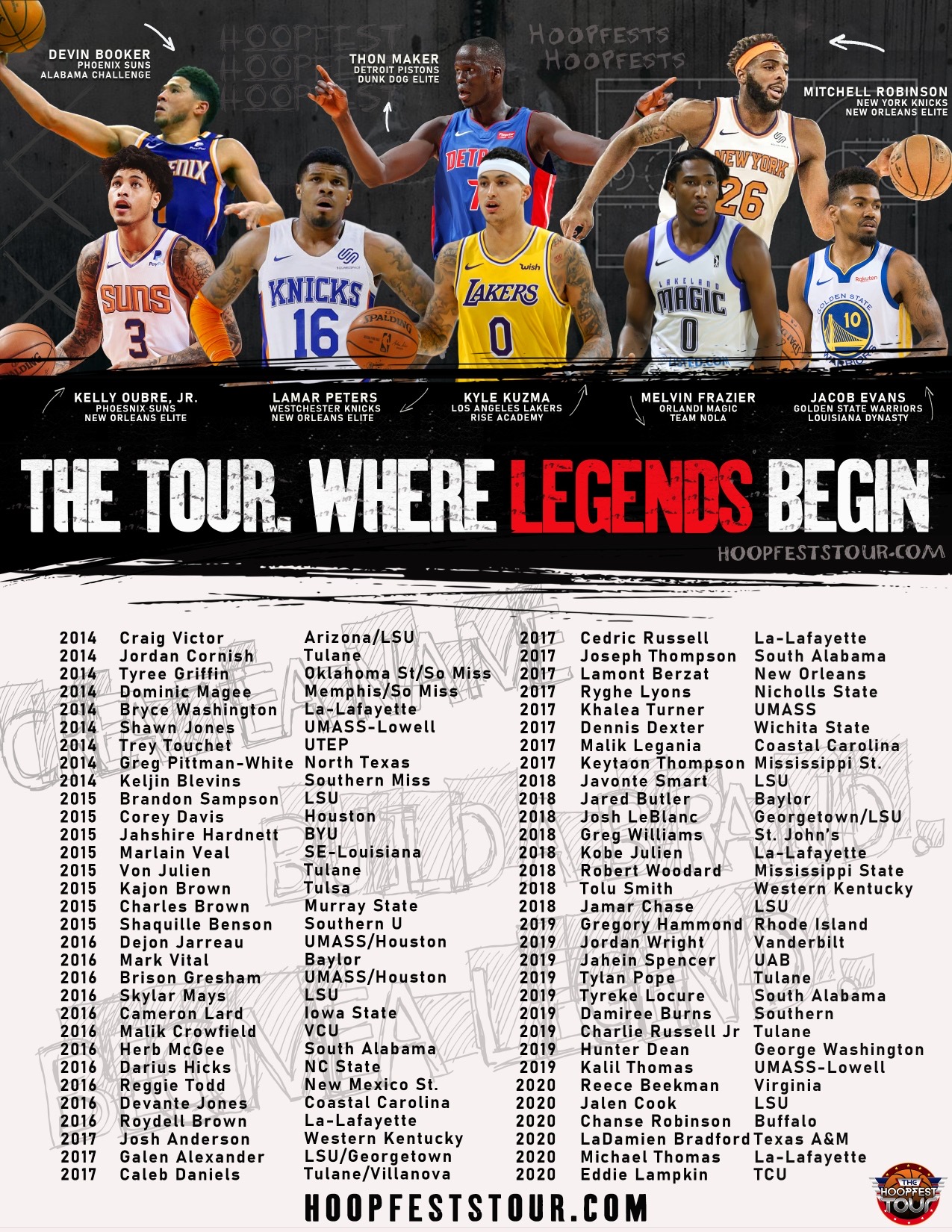 EVENT DETAILS:
Open to boys 10U/4th grade-17U/11th grade teams​​
3 game guarantee
Pool play games
​First Class Event
Excellent Facilities
Organized games
Top Notch Competition
Certified Referees
We will work around your arrival time
Entry fee is $350 per team
Multiple team discount ($25 off each additional team)
All payments to HoopFests Tour are non refundable
Deadline to register June 28 by 6:00pm
Please contact us by phone or text at 1-985-817-5910