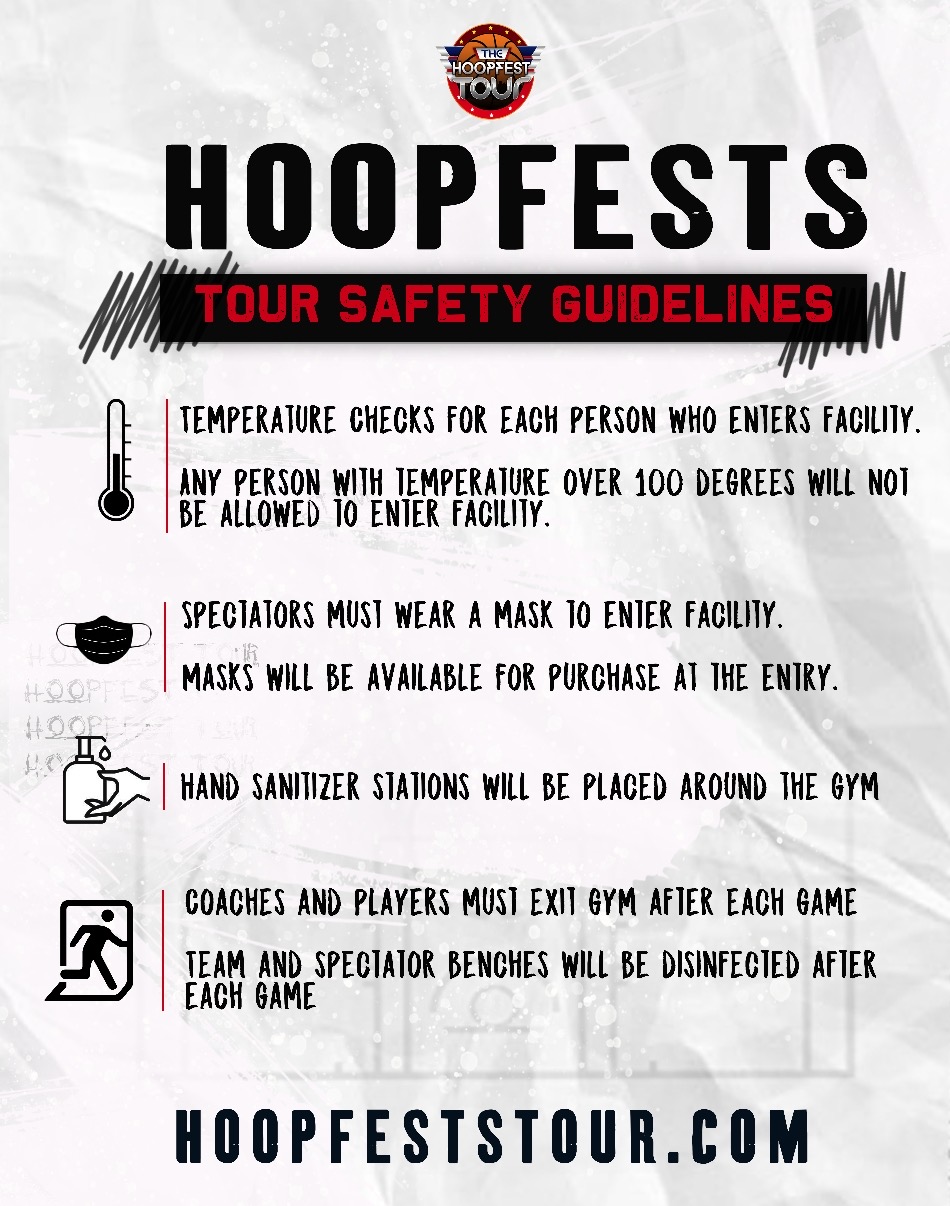 ​​​Southern HoopFest is back for another year, we're excited to be starting our summer here once again. No Friday games will be played, Schedule will be posted on Wednesday evening.
WHEN:
JULY 2-3, 2022
WHERE:
JACKSON, MISSISSIPPI
WE'RE BACK!!! We are excited to begin our summer season in Jackson, Mississippi. Here's the ultimate test to prepare for the NCAA Live period. Top-teams, Top-players, Top-Media and Top-notch competition is guaranteed, all games under 1 roof. This event will have teams from Alabama, Louisiana and Mississippi ready to battle. All games will be Live Streamed/Broadcasted on BallerTv.com, 3 game guarantee, we offer multiple team discounts and schedule around your arrival time.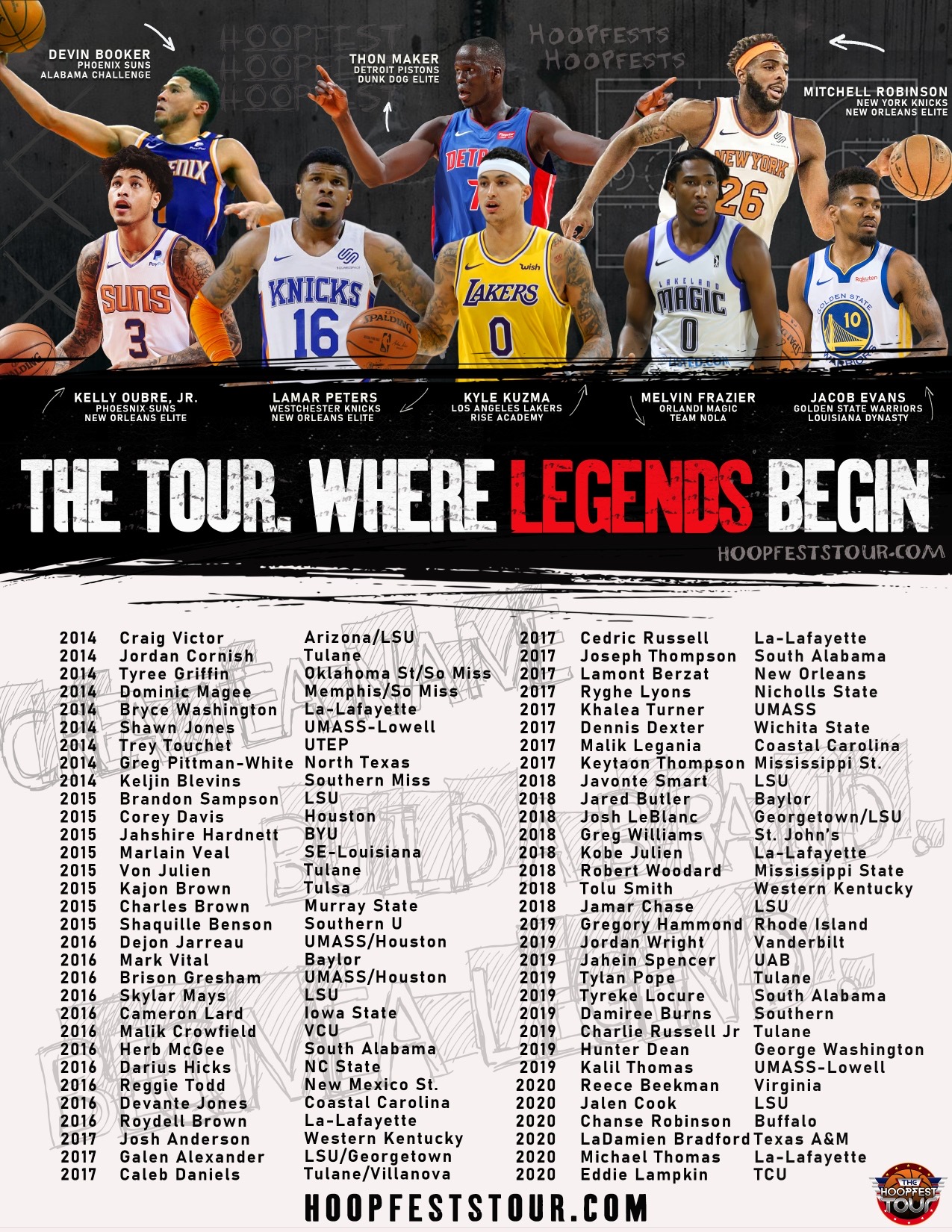 EVENT DETAILS:
Open to boys 10U/4th grade-17U/11th grade teams​​
3 game guarantee
Pool play games
​First Class Event
Excellent Facilities
Organized games
Top Notch Competition
Certified Referees
We will work around your arrival time
Entry fee is $375 per team
Multiple team discount ($25 off each additional team)
All payments to HoopFests Tour are non refundable
Deadline to register June 28 by 6:00pm
Please contact us by phone or text at 1-985-817-5910